Life On
The Drive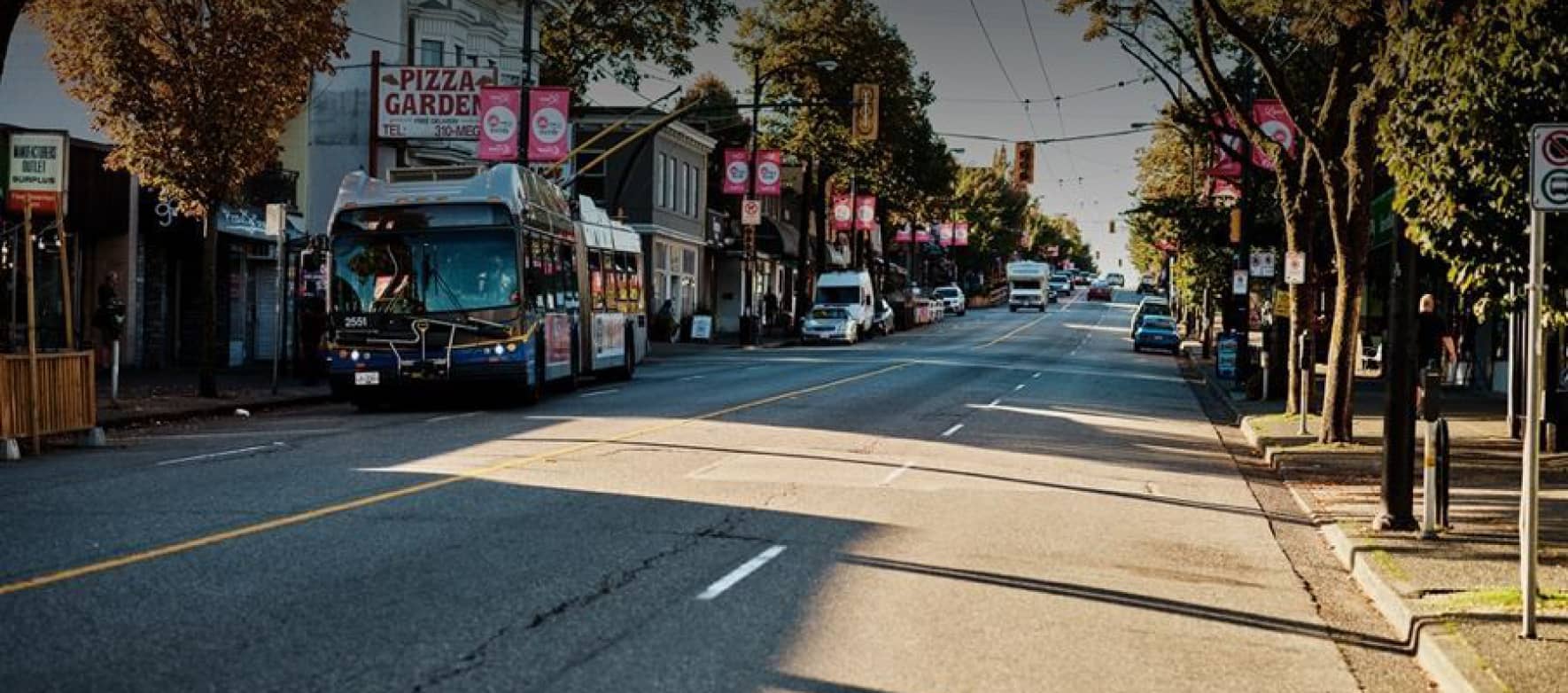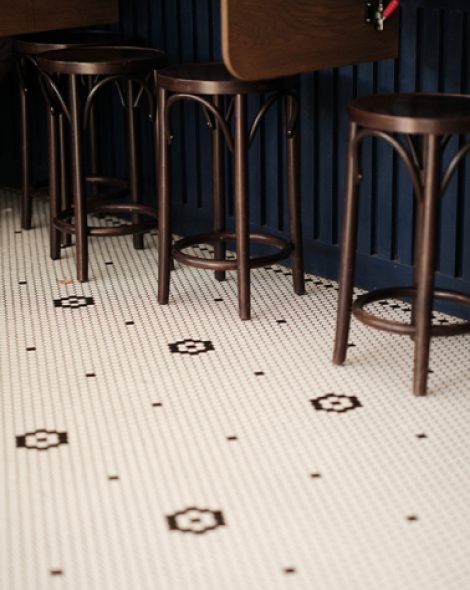 A Neighbourhood
Like No Other
Hyperlocal Everything
A Supreme assortment of cafes, original bakeries and destination restaurants only found on The Drive.
A Coffee Lover's Wonderland
So much caffeine. The best coffee in the city.
Groceries, Goods & Ingredients
City Avenue Market and Santa Barbara Market are just up the street.
Trout Lake is Right Over There
And Clark Park is three blocks behind you.
East 12th Ave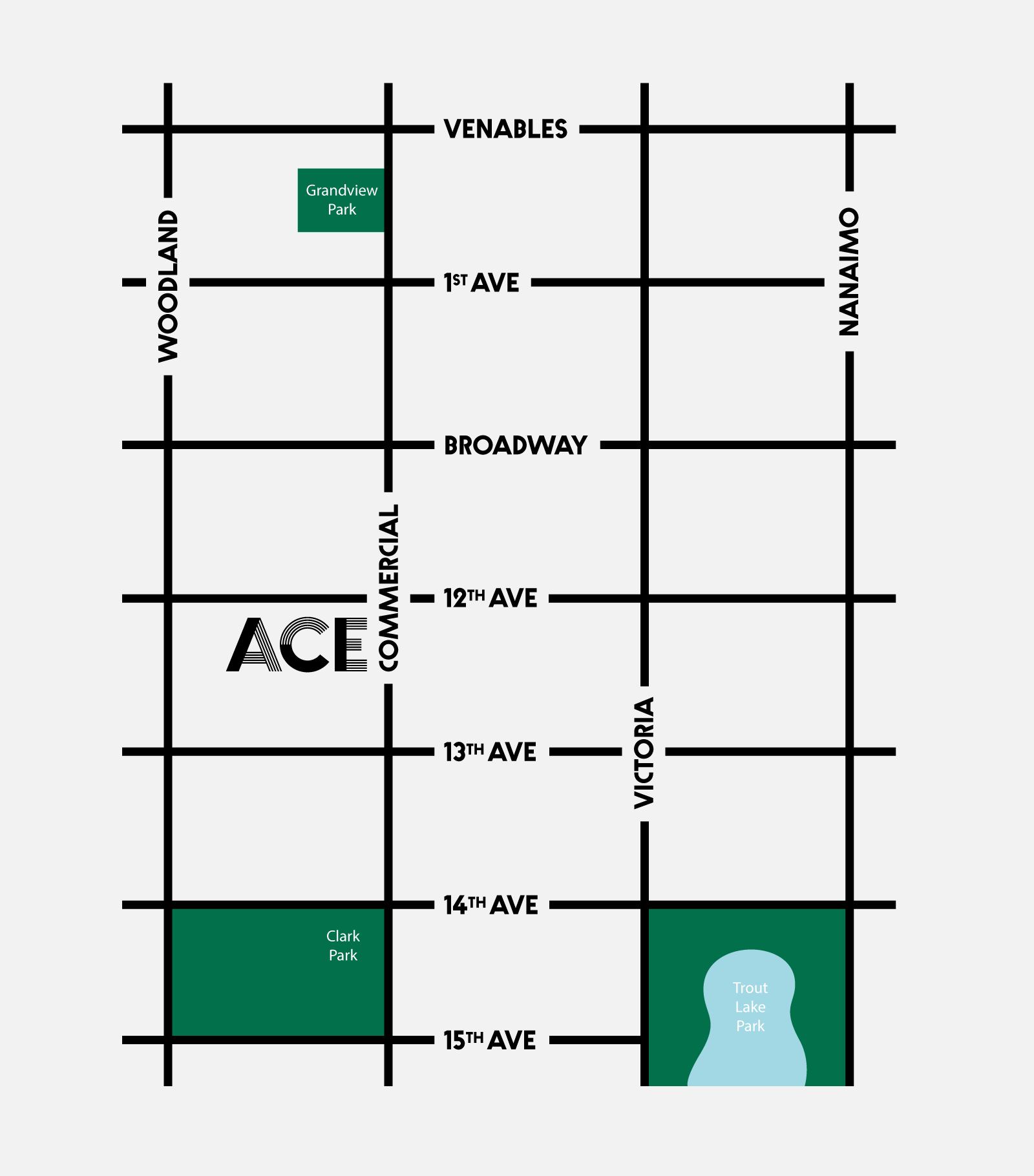 Restaurants
09
Kishimoto Japanese Resraurant
10
Elephant Garden Creamery
Shops
15
Audiopile Record Store
17
Rufus Guitar and Drums
Grocery
23
La Grotta Del Formaggio
Coffee
Beer
29
East Van Brewing Company
30
Strange Fellows Brewing
Parks
Schools
35
Queen Alexandra Elementary
36
Britannia Secondary School
Transit
37
Commercial-Broadway Station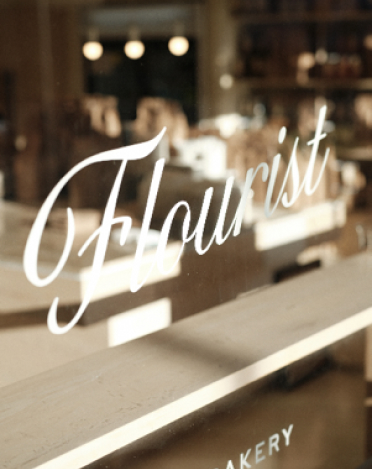 Flourist Bakery
Commercial Drive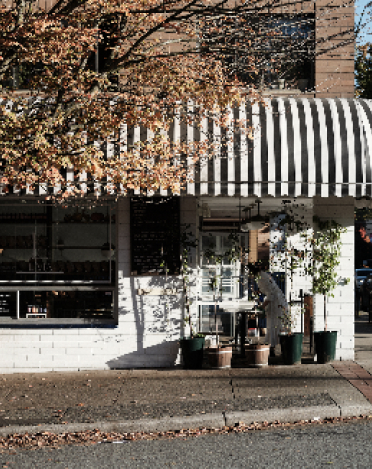 Livia Bakery
Livia Bakery
Havana
Studio Full Bloom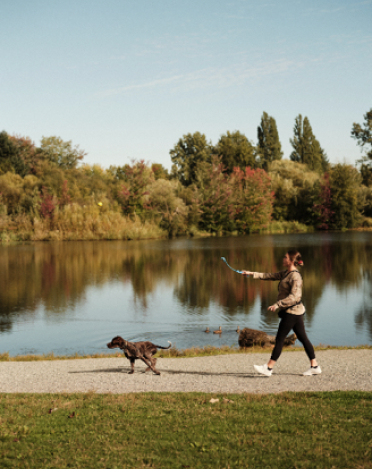 Trout Lake
Prado
Audiopile
La Grotta Del Formaggio
Commercial Drive
East Van Brewing